Table Talk with Gary Slater
Grab a Lemon Shake-Up or a Pork Chop-on-a-Stick and gather around Grandstand for a fun-filled conversation with Gary Slater, CEO and manager of the Iowa State Fair.
In this episode of the Table Talk podcast, we sit down with Gary to learn what it takes to put on the time-honored, wildly popular Iowa State Fair. You'll get a preview of the "moments" in store for the fair's anticipated 1.1 million guests – including new fair foods, goat yoga and the inaugural Farm to Fair event.
Gary also shares some of his favorite fair memories, his food stand of choice and the story behind his new golf cart security measures!
You can also tune in on Apple Podcast and SoundCloud. Please note, by clicking the links you will be leaving a partially funded checkoff site.
Behind the Scenes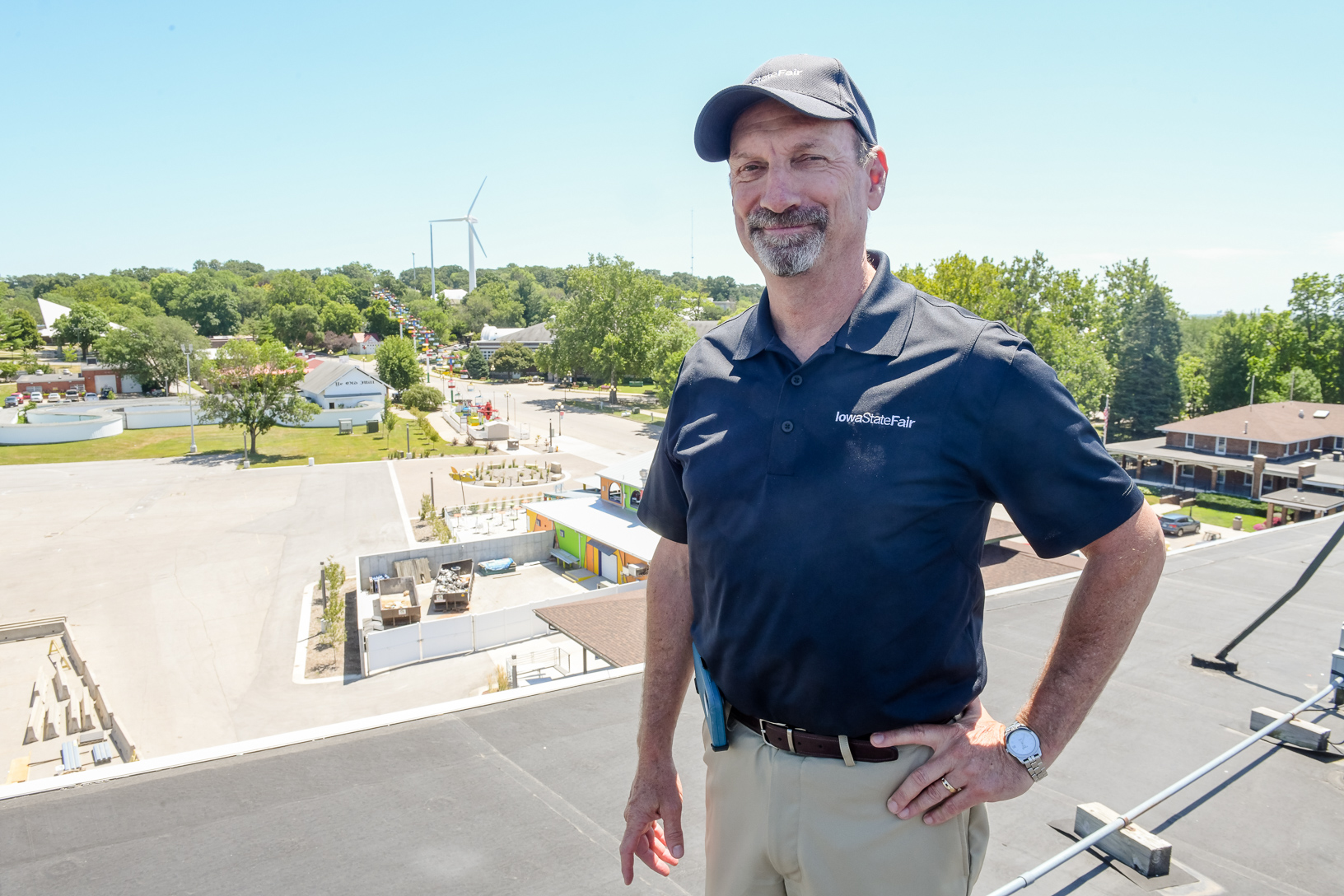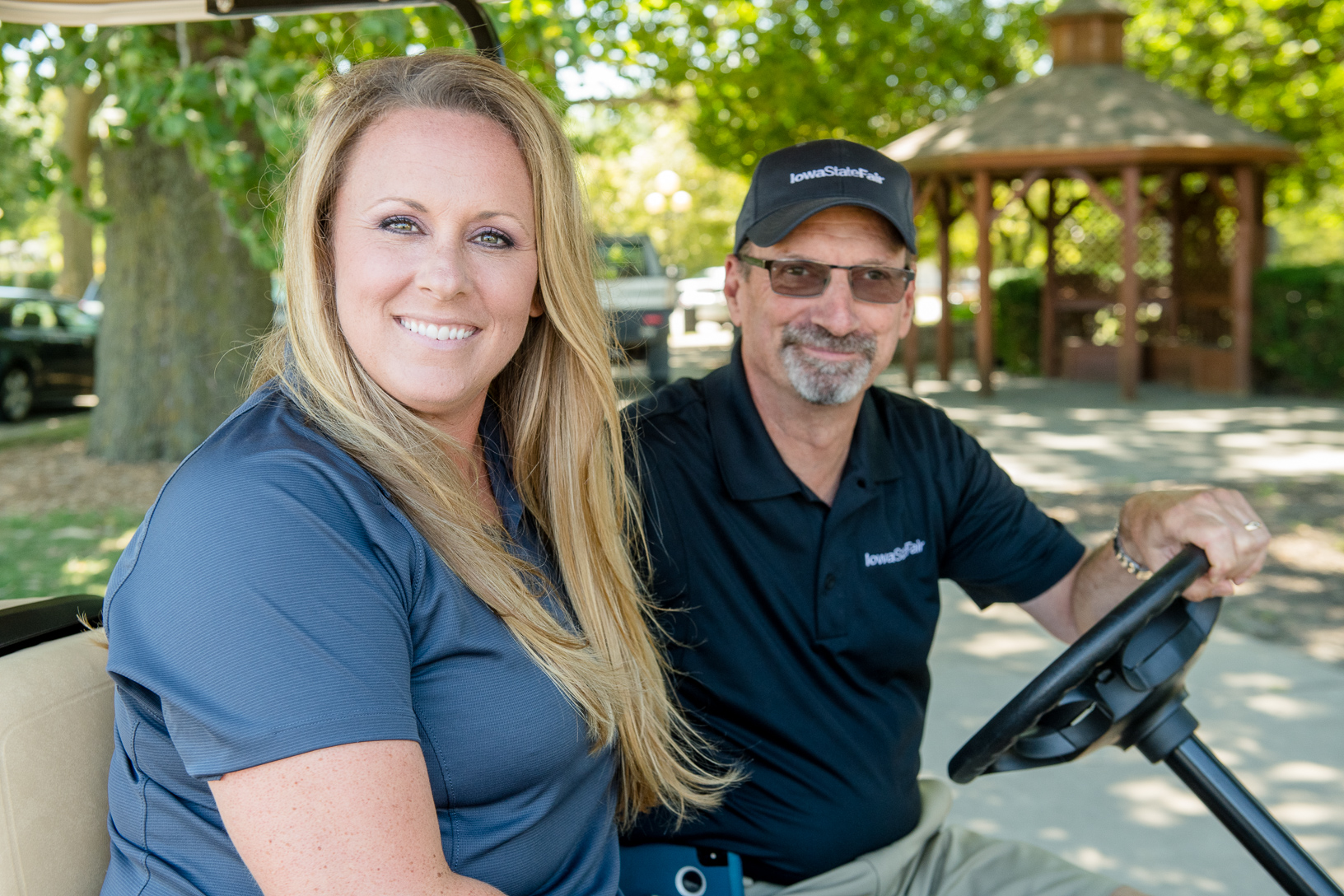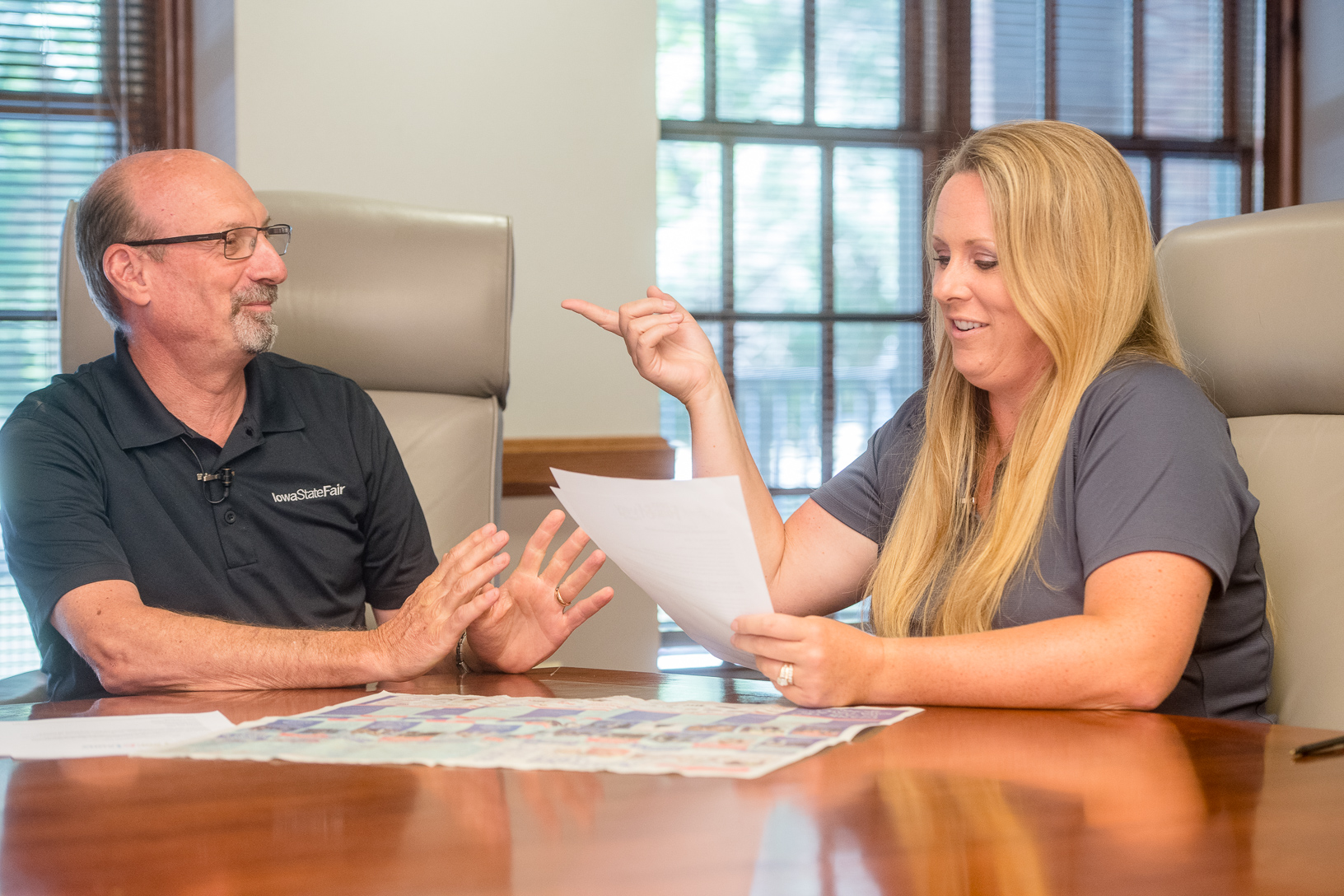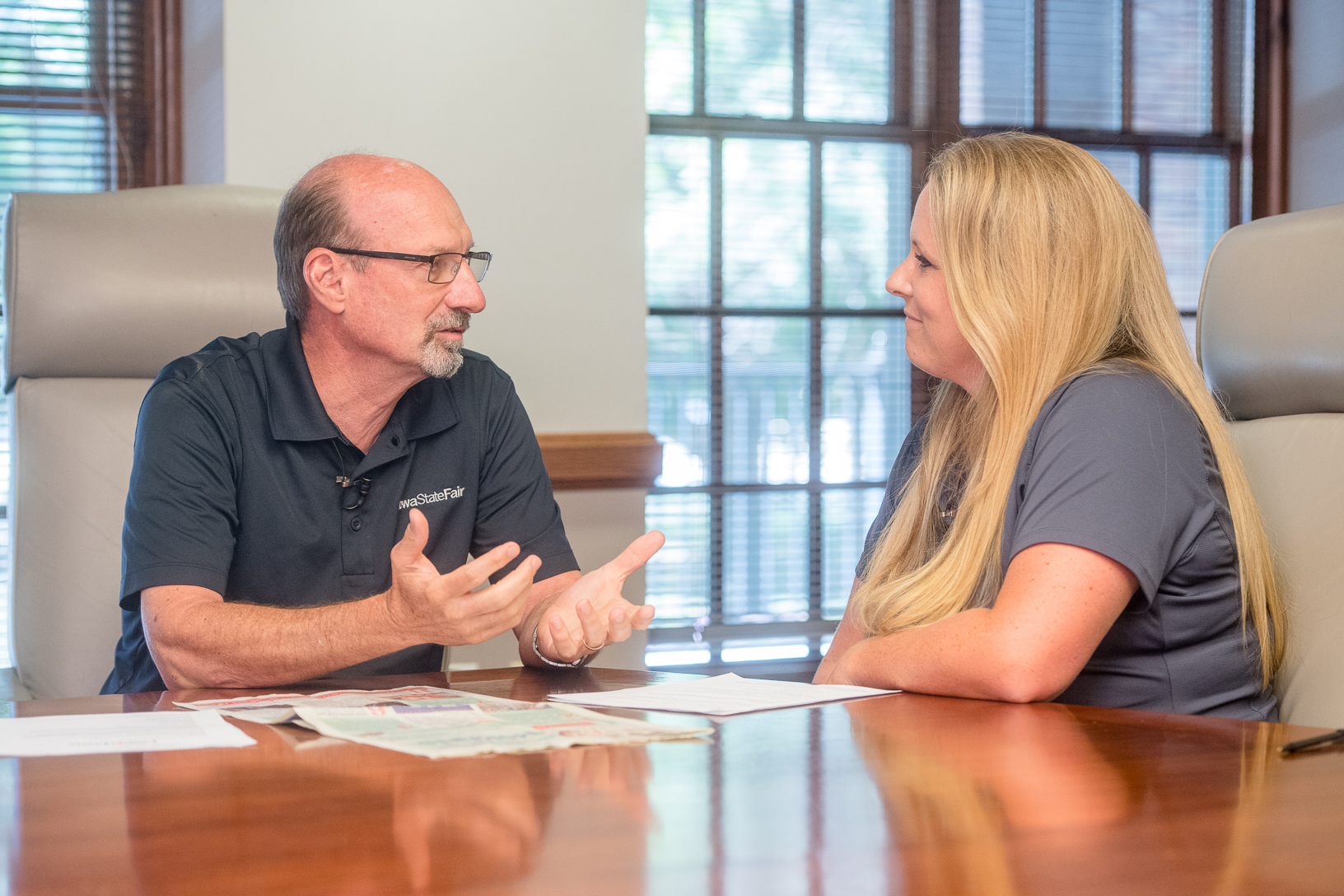 About the Table Talk Podcast
Table Talk is hosted by Cristen Clark, a farmer, mother and award-winning cook. Whether she's connecting with a chef, farmer, entrepreneur or a good neighbor, each podcast will explore the hometown values and appreciation for homegrown foods that unite all Iowans and strengthen our rural and urban communities. Learn more here.