Table Talk with Chef Dominic Iannarelli
Pull up a chair and gather around the kitchen table for a conversation with Chef Dominic Iannarelli, executive chef of Jethro's BBQ and Splash.
In this episode of the Iowa Food & Family Project Table Talk Podcast, we sit down with Chef Dom to learn the secrets of Jethro's mouthwatering and world-famous BBQ! You'll learn about the day-to-day duties of running a restaurant and get tips and tricks for preparing delicious pork ribs and beef brisket at home.
Chef Dom also shares why he values building relationships with Iowa's pig farmers, who supply more than 1 million pounds of pork to Jethro's restaurants each year.
You can also tune in on Apple Podcast. Please note, by clicking the links you will be leaving a partially funded checkoff site.
Behind the Scenes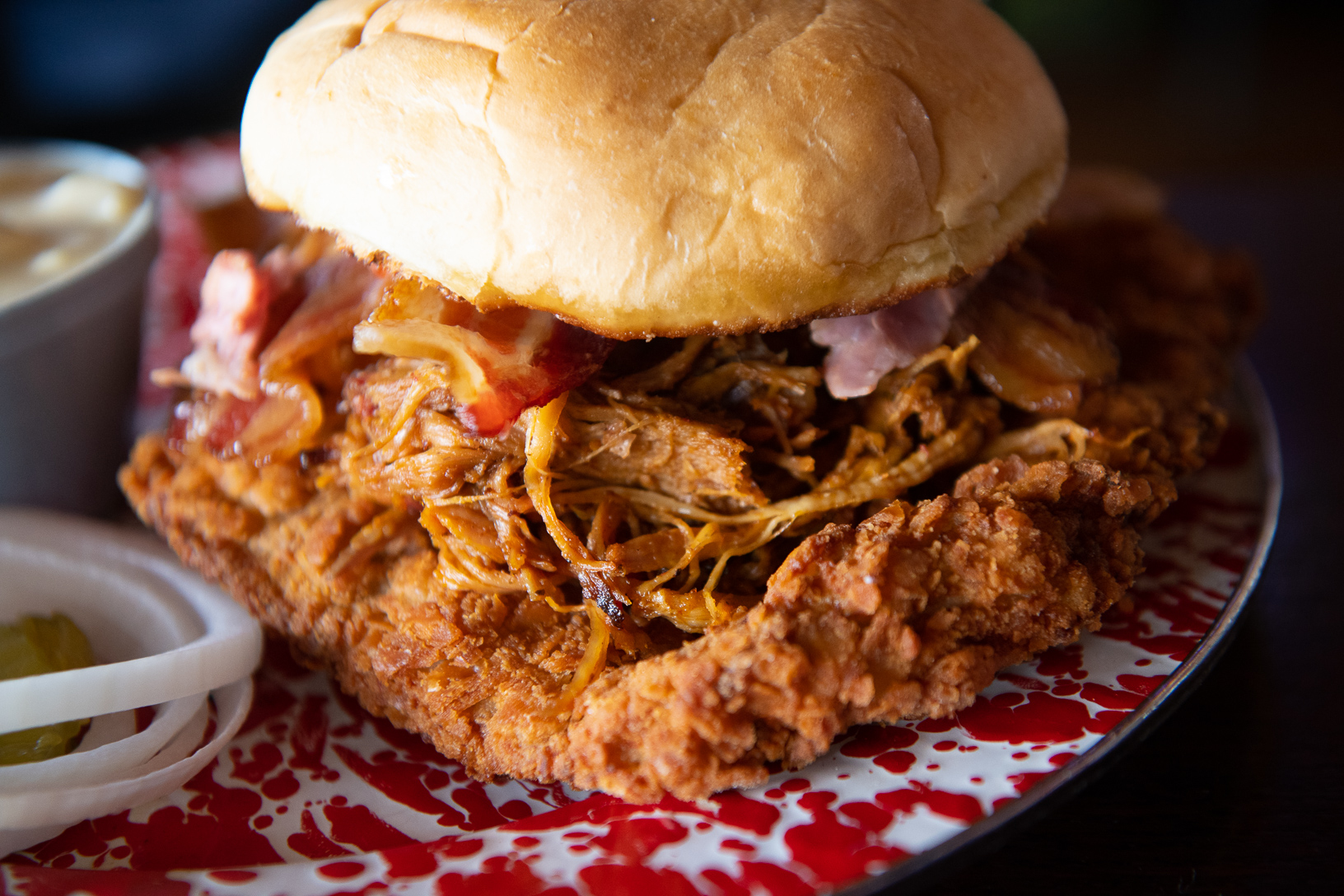 About the Table Talk Podcast
Table Talk is hosted by Cristen Clark, a farmer, mother and award-winning cook. Whether she's connecting with a chef, farmer, entrepreneur or a good neighbor, each podcast will explore the hometown values and appreciation for homegrown foods that unite all Iowans and strengthen our rural and urban communities. Learn more here.