Table Talk with Joni Bell
Pull up a chair for good conversation with Joni Bell, owner of Great Caterers of Iowa and The Rib Shack.
In this episode of the Table Talk podcast, we sit down with Joni to hear how family food memories and farmhouse kitchens are the driving force behind her culinary magic. She shares what it takes to prepare delicious meals for corporate events, weddings, entertainers, and patrons of The Rib Shack.
You'll also get the inside scoop on her early days serving pop and candy bars at the Iowa State Fair, and the inspiration behind the "All Iowa Belly Up Burger" – a finalist in the 2018 Iowa State Fair People's Choice Best New Food contests.
You can also tune in on Apple Podcast and SoundCloud. Please note, by clicking the links you will be leaving a partially funded checkoff site.
Behind the Scenes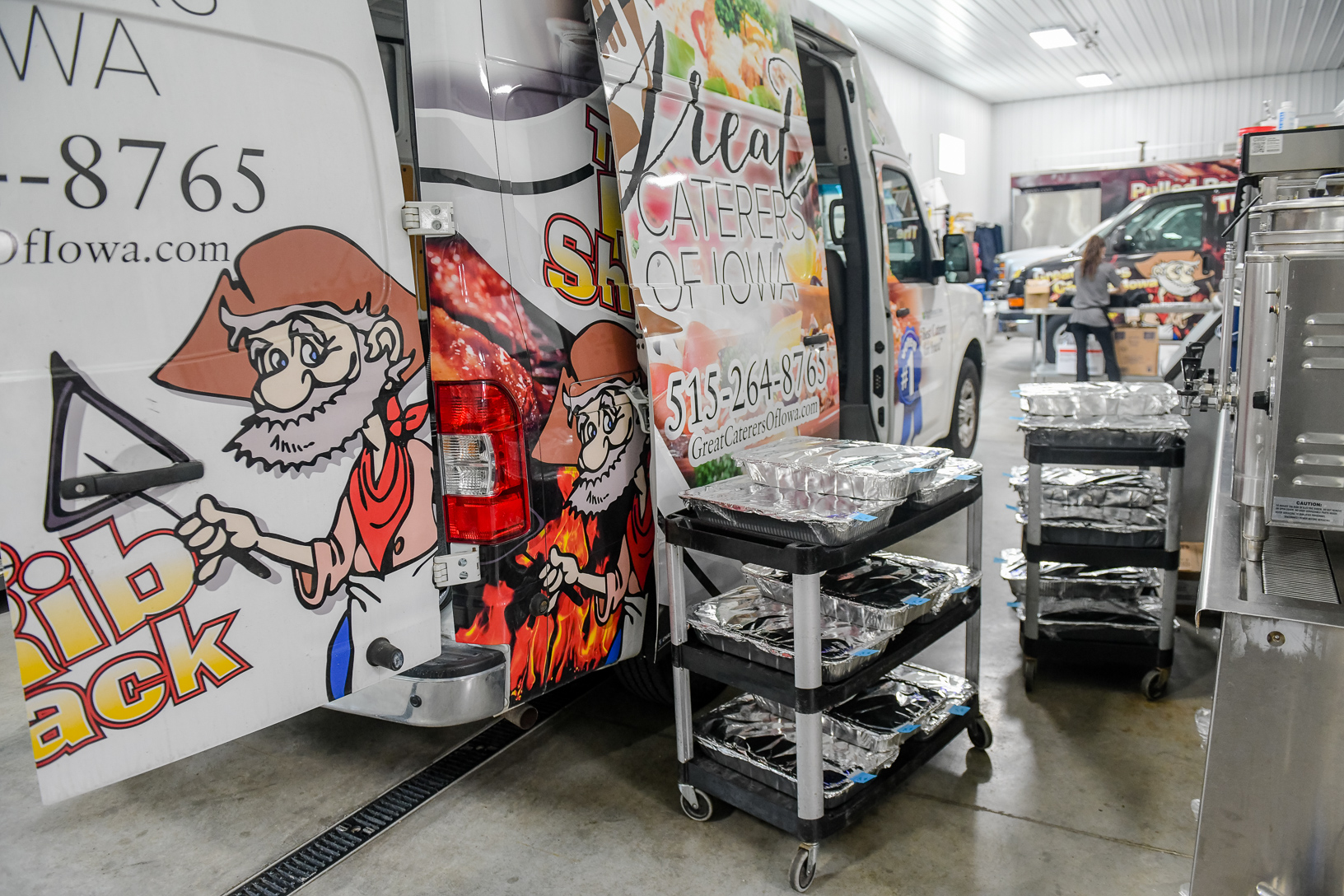 About the Table Talk Podcast
Table Talk is hosted by Cristen Clark, a farmer, mother and award-winning cook. Whether she's connecting with a chef, farmer, entrepreneur or a good neighbor, each podcast will explore the hometown values and appreciation for homegrown foods that unite all Iowans and strengthen our rural and urban communities. Learn more here.